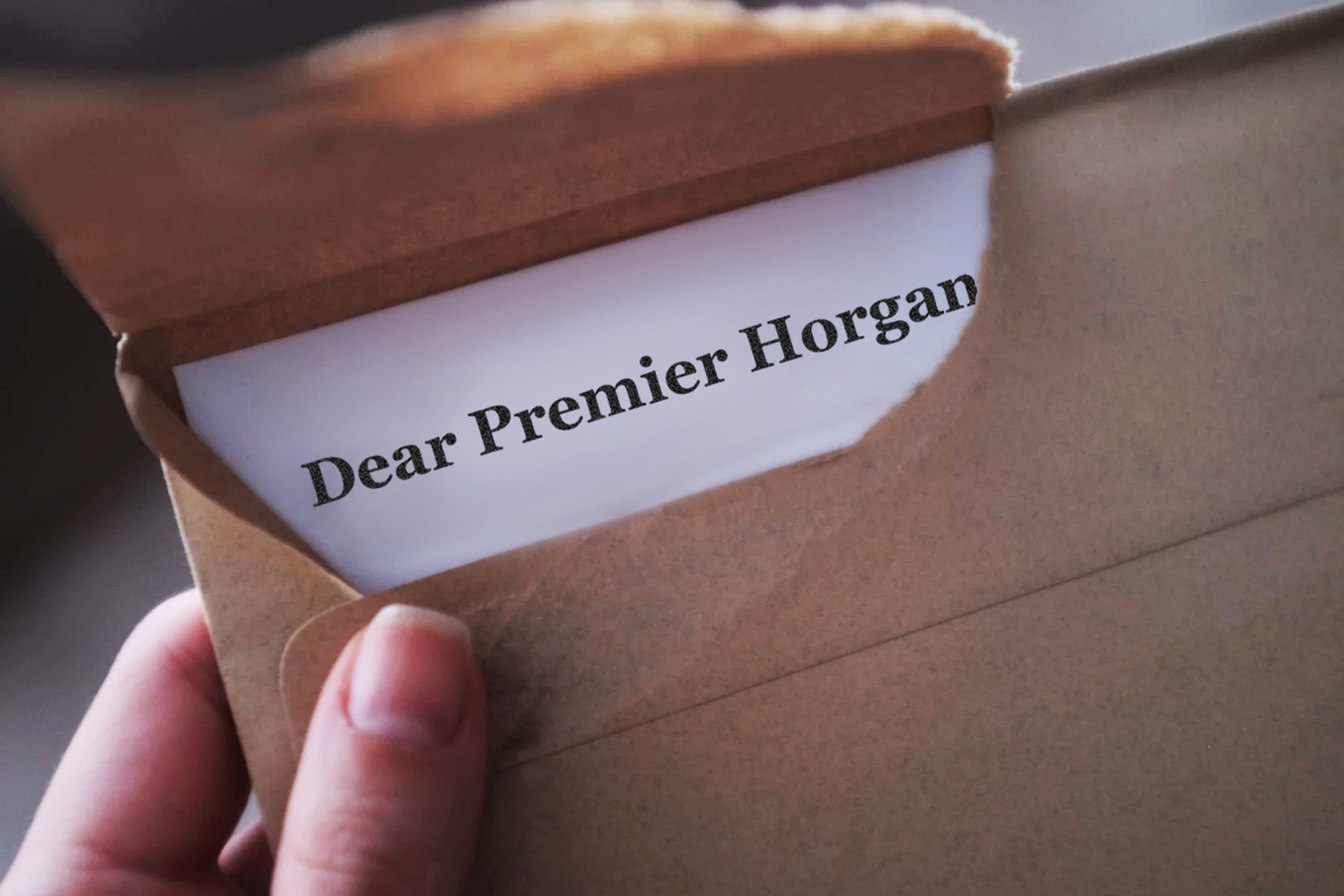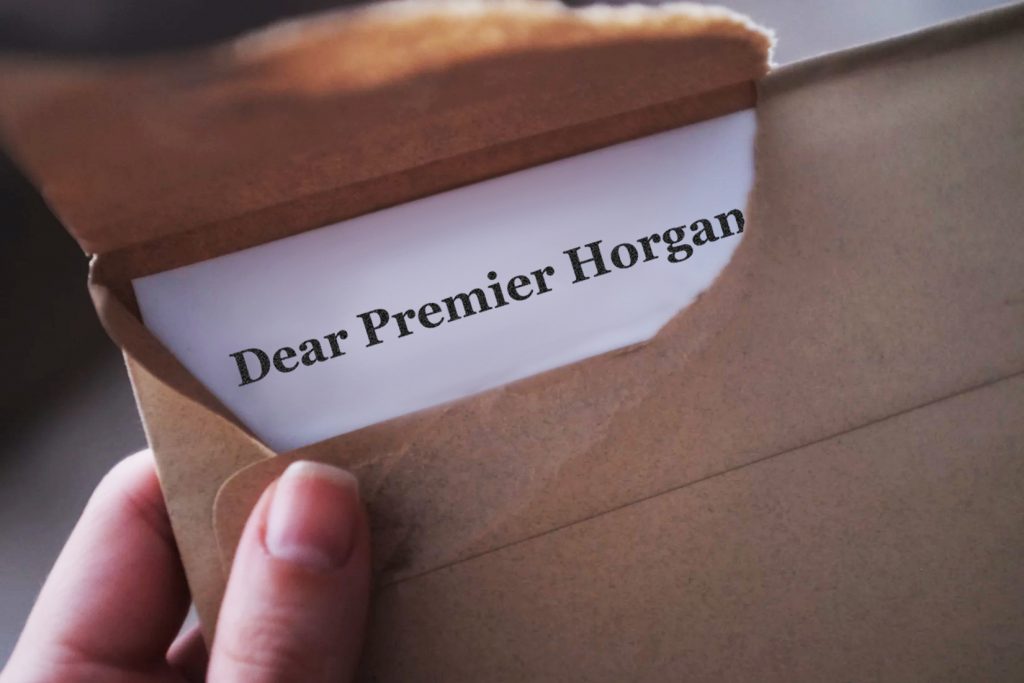 A Letter to Premier Horgan
Dear Premier Horgan,
This letter is written in Youbou, in the unceded territory of the Cowichan People. I write on behalf of the Save Our Holmes Society.
We stand firmly in opposition to logging on the steep slopes above our community. The CVRD recently released a hazard assessment report that has uncovered the potential for slides that would put the lives and property of our residents at risk. This concern, along with the potential for watershed disruption and habitat destruction, has residents asking some tough questions:
Why does a forestry company have the right to hire their own company to assess the danger of logging these mountains, basically discounting evidence discovered by an unbiased third party?
How does a government disentangle itself from the company that provincial and federal public servants' pension funds own?
And going beyond our community to the rest of Vancouver Island, members of our society wonder, as many others do:
How can anyone justify clearing old growth forests by saying it is sustainable? There is absolutely no evidence that there is a middle- aged forest just biding its time nearby waiting for its turn to be "old" or "ancient". One look at the logs in the back of the trucks that go by my house, will demonstrate that many of the trees being cut down are barely out of their infancy.
There is something terribly wrong with the way forests are managed in BC. The "Professional Reliance" model was thoughtfully and thoroughly studied by Mark Haddock and came up wanting, as evidenced by his lengthy list of recommendations.
We call for a moratorium on the logging of old growth. We call for a new way to manage forests that is truly sustainable. The climate emergency demands a brave, bold response from our elected politicians.
We would appreciate your response to the questions that we've posed.
Karen Deck
President, Save Our Holmes Society