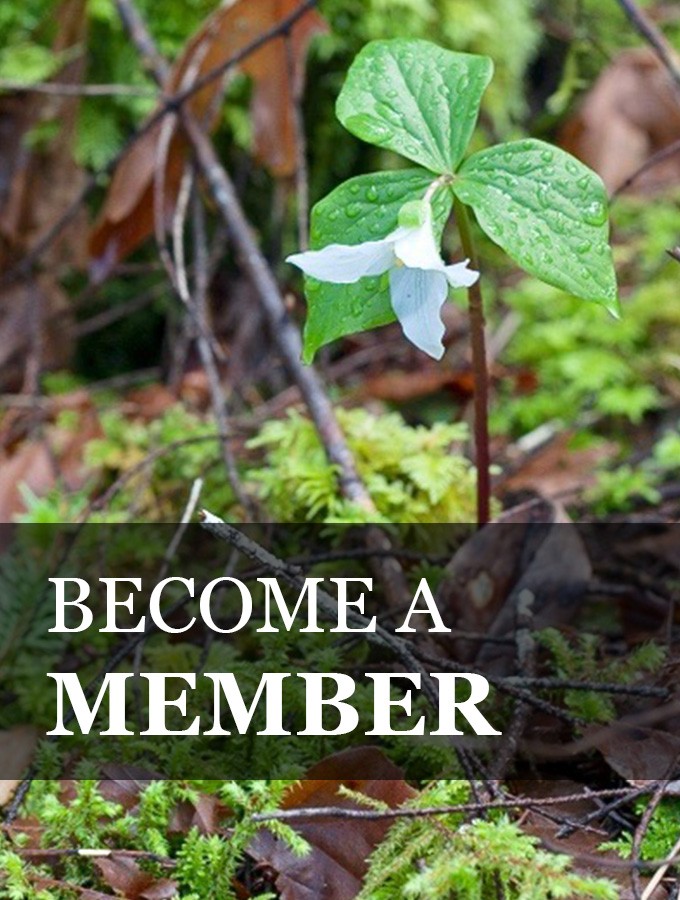 Our Members are passionate about working as a community to make our voices heard. Together with our volunteers, we have done a lot of work behind the scenes. And, as most of you have seen, a lot of work along Youbou Road!
As a society, we can now apply for grants, access expertise, fundraise and more. But we need your help!
In order to apply for grants, we must be able to demonstrate that we can pay for day to day operations of our society. We also need to prove that we have backing from our community.
We have gladly donated our time, energy and money to "Save Our Holmes" because there is so much at stake.
Please join us by becoming a member. The cost is $5 and your membership will be effective for 1 year.
We have seen how strongly you feel when you speak out at Open Houses and Information Nights. Your membership will help to amplify your voices and harness your concerns as we work together to achieve the goal of stopping Mosaic from logging Mount Holmes and Mount Good.
Thank you for becoming a member!