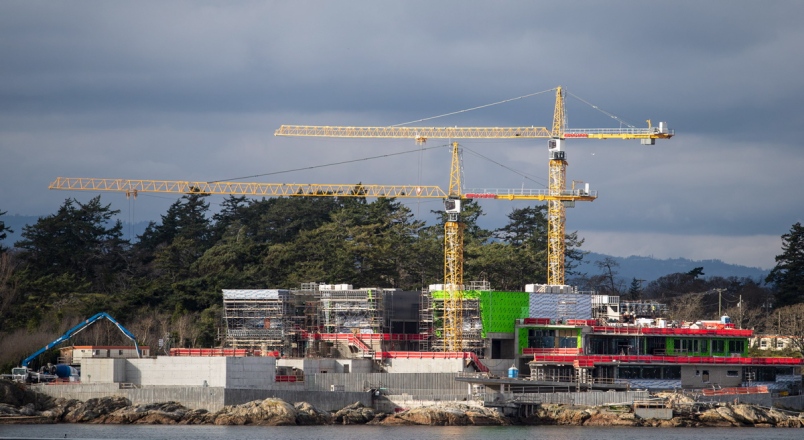 (Photograph By DARREN STONE, TIMES COLONIST)
Okay…. biosolids. I was initially worried about Round-Up herbicide ending up in our drinking water and eco-system due to its use by Mosaic and other logging companies to remove broad leaf plants from their plantation forests. Now to find out that the fertilizer being used to increase growth is a product derived from sewage.
Please read this article to find out more: https://www.timescolonist.com/…/comment-keep-sewage-sludge-…
And although this is an issue for many jurisdictions, I think of the aquifer our drinking water in Youbou will come from and realize that those biosolids will not stay in the forest, but will end up in that aquifer.
If you, like me, think that we have a right to abundant and pure water; I ask you to find out what your water is tested for and demand that tests include the harmful elements in biosolids.