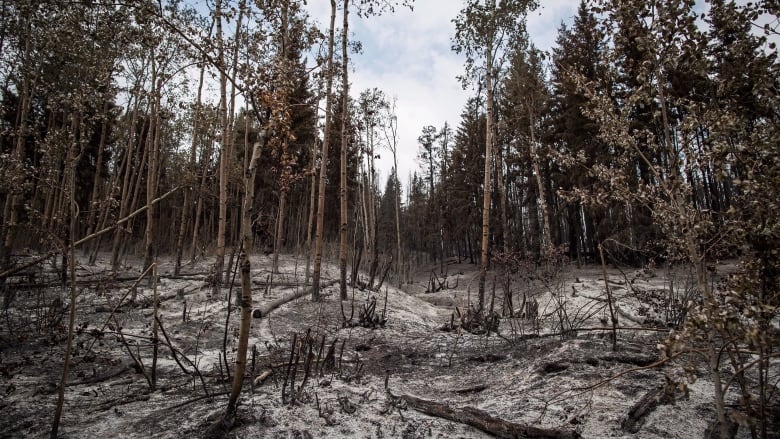 Charred forests not growing back as expected in Pacific Northwest, researchers say.
Domenico Iannidinardo wondered why I was concerned so much about logging, when we met with him last summer. At the time, I said I was worried about the time between logging and the time that the trees grew back. Well, this article has given me cause to worry, because, it appears, they might not be able to grow back.
---
This article was posted by:
Jon Hernandez · CBC News · 
---
Excerpt:
Camille Stevens-Rumann was a student of raging wildfires well before she began formally researching their impact on the environment.

The Colorado-based forestry professor fought wildfires that swept through the region while pursuing an undergraduate degree, observing how they influenced the landscape.

"After getting tired of just wielding a chainsaw, I moved back to getting degrees in fire ecology," Stevens-Rumann, 33, told CBC News. "I got really interested in thinking about how we're managing our landscapes, and how [the] decisions we're making even on the fire line are influencing how those ecosystems are recovering after."

Her research has taken her from the charred forests of America's Rocky Mountain ranges all the way to the Pacific Northwest, just south of the B.C. border.