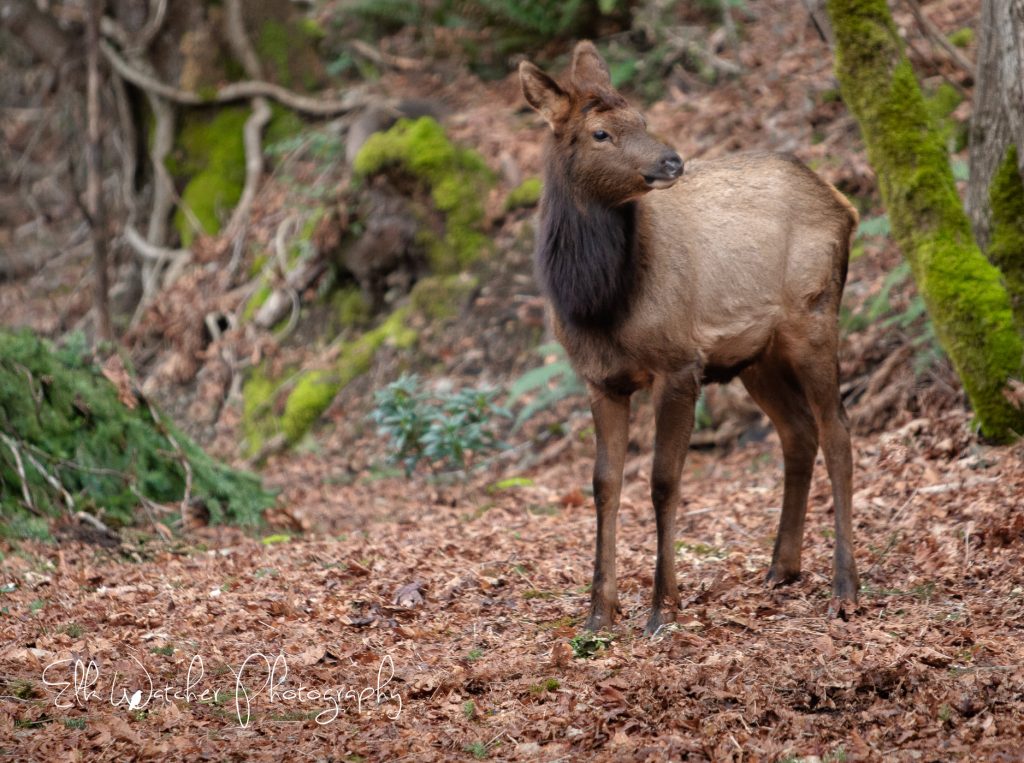 Cowichan Watershed Board meeting on September 30th, 2019
Jim and I attended the latest Cowichan Watershed Board meeting on September 30.
The Watershed Board "exists to provide leadership for sustainable water management and to protect and enhance environmental quality and the quality of life in the Cowichan watershed and adjoining areas."
The Board is co-chaired by the Chief of Cowichan Tribes First Nation, and the Chair of the Cowichan Valley Regional District, with 10-12 other members appointed jointly by those partners, and including nominees from the Federal and Provincial Governments.
The Board meets monthly, on the last Monday of every month from 9:30am-11:45am and meetings are open to the public.
This rare and fruitful blend of respectful collaboration and the wisdom and expertise its members contribute is now being recognized far beyond our valley. And rightly so!
The Watershed Board was asked to weigh in on the thorny issue of the Vancouver Island Motorsport expansion proposal. It was so refreshing to watch how the members added their voice, how thoughtfully their input was processed and responded to until finally, a common response was formulated.
Elk raised their majestic heads at this meeting as well. Apart from the potential harm to Menzies and Bings Creek, how would the noise and disruption to the environment impact the resident herd? How do elk fit into the scope of the Watershed Board's mandate? Is there scientific proof that elk could be negatively impacted by the growth of the motorsport circuit?
In the end, Dr. Shannon Waters eloquently spoke to the validity of the traditional and current knowledge of Chief Seymour, Tim Kulchyski and Darren George regarding the loss of elk herds in the valley. Tim had noted that the elk herd was "being managed for decline".
Which brings me to the elk herd in Youbou. Domenico Iannidinardo, from Mosaic, has told us that trying to make a case against logging Mount Holmes and Mount Good based on the blue listed status of Roosevelt Elk is pointless because in fact, they are thriving. And, fun new fact: clear cuts provide elk with great grazing opportunities! Who knew?!
To discount the cumulative effects, to pretend that one more nail in the coffin is no big deal, to "manage decline" instead of actively promoting abundance is leading the elk and us down a path to extinction.