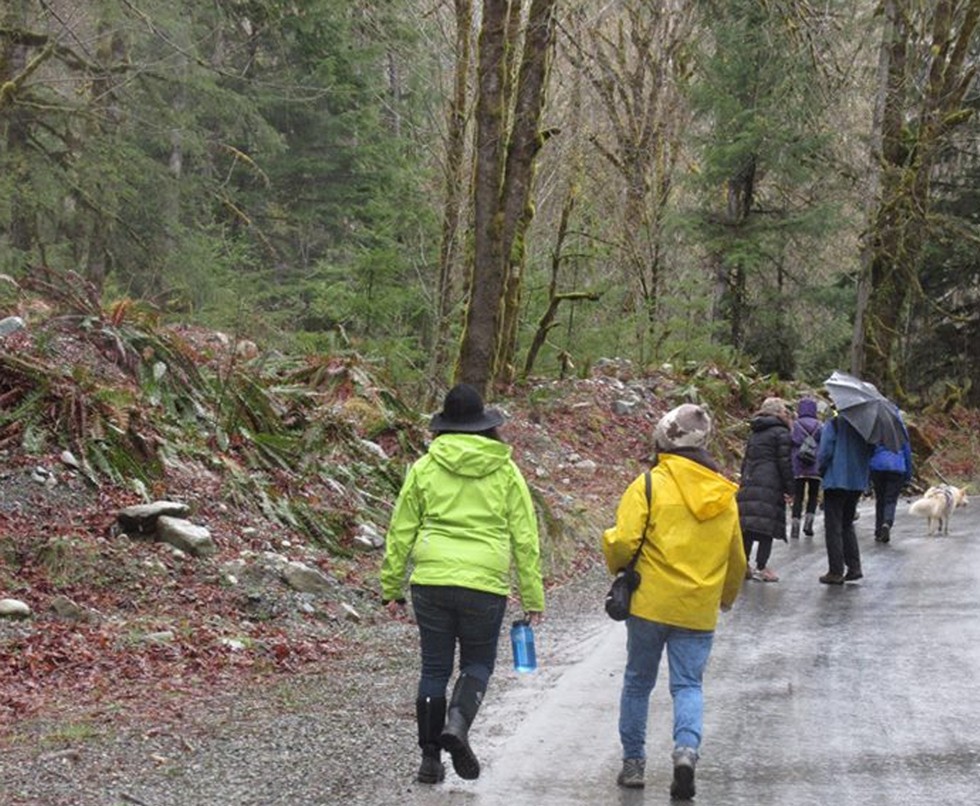 Forest March – Saturday April 6, 2019
Join us on Saturday April 6 at 10:00 AM at the parking lot by Arbutus Park in Youbou.
We are joining many groups in BC who are concerned about the state of our forests and watersheds.
We will take a gentle hike, snap some photos and return for lunch. Burritos and Sundaes! Lunch is free for members. Membership is $5 per person.
I will need a head count by next Wednesday, April 3.
Contact me at save.our.holmes@shaw.ca to RSVP.
Bring your own water please!