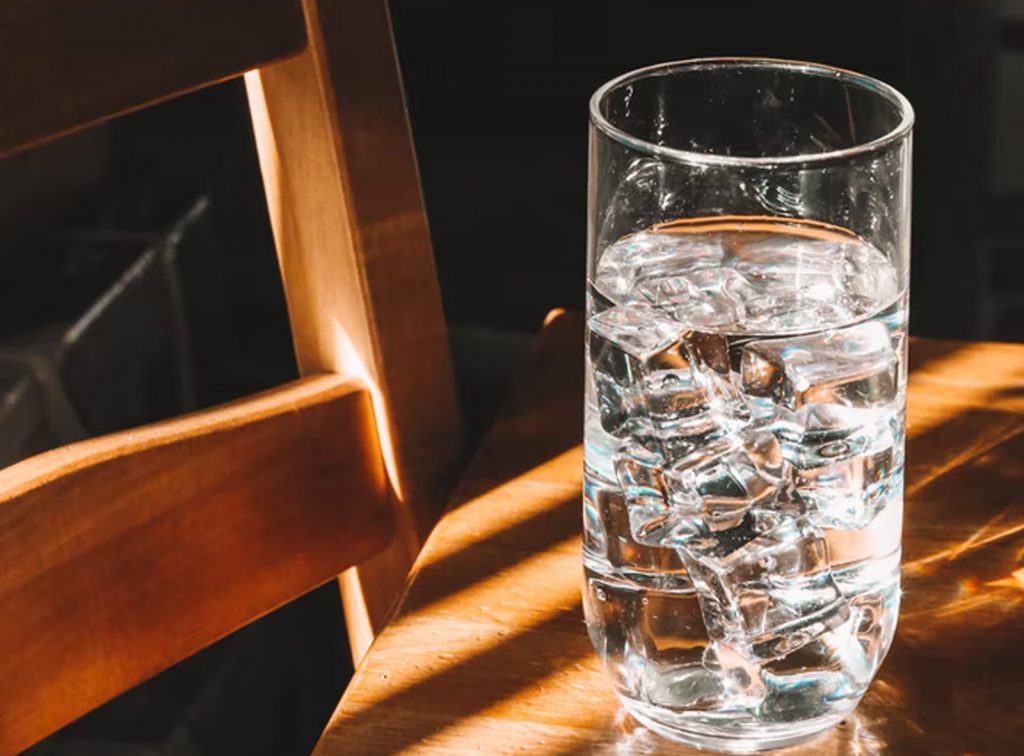 I've got good news and bad news:
The Cowichan Valley Regional District is now accepting applications for a Coordinator of the region's Drinking Water and Watershed Protection Program in the Environmental Services Division:
"By taking a watercentric view of policy, planning and operational decision making going forward, we can adapt to the realities of a changing climate, protect aquatic ecosystems, and ensure that the people who live here in the future also have safe sources of drinking water to sustain the communities they inherit. This view recognizes the linkages between human needs and the needs of aquatic and terrestrial ecosystems. It also sees groundwater and surface as one, interconnected whole. This program is regional in nature and provides supporting services to the Regional District as well as its municipal partners."
The bad news? The successful candidate sure has their job cut out for them! The vast majority of the watersheds in the Cowichan Valley are on private managed forest land and owned by TimberWest, Island Timberlands and Hancock. Watershed destruction starts as soon as logging roads go in and the repercussions are felt all the way to the ocean.
The Private Managed Forest Land Act ensures that local governments' hands are tied when it comes to adopting laws that would restrict a forest management activity (in lay peoples' terms: logging). Here's a direct quote from the act:
"Restriction on local government authority regarding uses of private managed forest land
21 (1) A local government must not do any of the following in respect of land that is private managed forest land if doing so would have the effect of restricting, directly or indirectly, a forest management activity:
(a)adopt a bylaw under any enactment;
(b)issue a permit under section 8 (3) (l) [authority in relation to buildings and other structures] of the Community Charter or Division 1 [Building Regulation] of Part 9 [Regional Districts: Specific Service Powers] of the Local Government Act;
(c)issue a permit under Part 14 [Planning and Land Use Management] of the Local Government Act.
(2) For certainty, this section applies if the bylaw or permit would have the effect described in subsection (1) even though the bylaw or permit does not directly apply to land referred to in that subsection."
It will be impossible to protect watersheds and drinking water unless and until the Private Managed Forest Land Act undergoes major revisions.