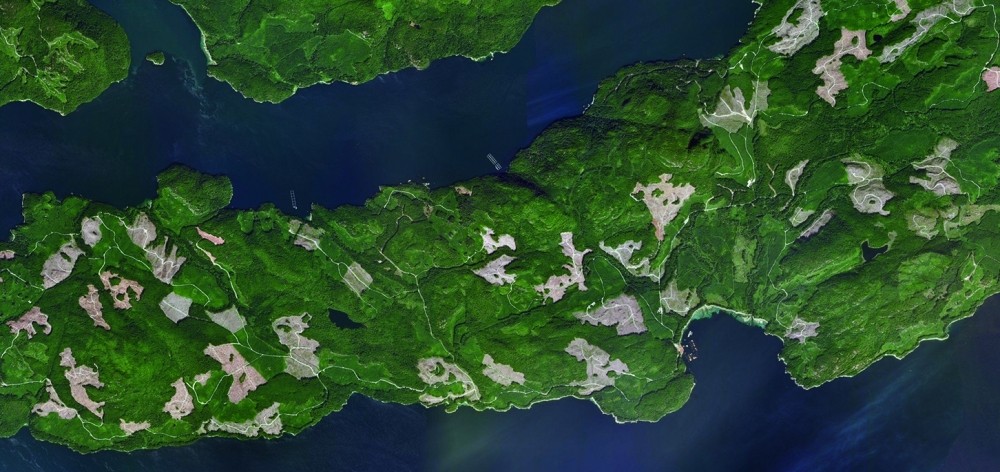 I read this:
Then I wrote this:
July 7, 2019
Premier Horgan,
I am writing from Youbou, in the territory of the Cowichan People.
In March, your Forestry Minister announced that he will allow clear cutting of ancient forests. I was incredulous, disgusted and furious then and remain so today.
Obviously, letters written to him are not making an impact on his head, his heart or his soul. Therefore, I want to tell
you
that, along with fighting the logging of steep mountains directly above our community, I will be doing everything in my power to ensure that after the next election, the NDP will no longer be making decisions like the one Minister Donaldson has made about ancient forests.
Your minister has said that most of his time is taken up with his mandate from you in the following order of priority: softwood lumber agreements, increasing rural jobs for domestic wood products, being a leader in engineered wood, modernizing land-use plans, and undertaking a new wildlife management plan, all through the lens of the United Nations Declaration on the Rights of Indigenous Peoples.
I understand that decision-making around clear cutting old growth is complicated. But I also understand that Indigenous People, for thousands of years, ensured that there was always an abundance to pass on to their descendants. Your minister's actions are ensuring that our descendants will have nothing but photos to remind them of the majestic entities that once grew here.
There must be a swift, just transition away from logging old growth. You can change Mr. Donaldson's mandate. Do it for our descendants. Do it for the world.
Karen Deck