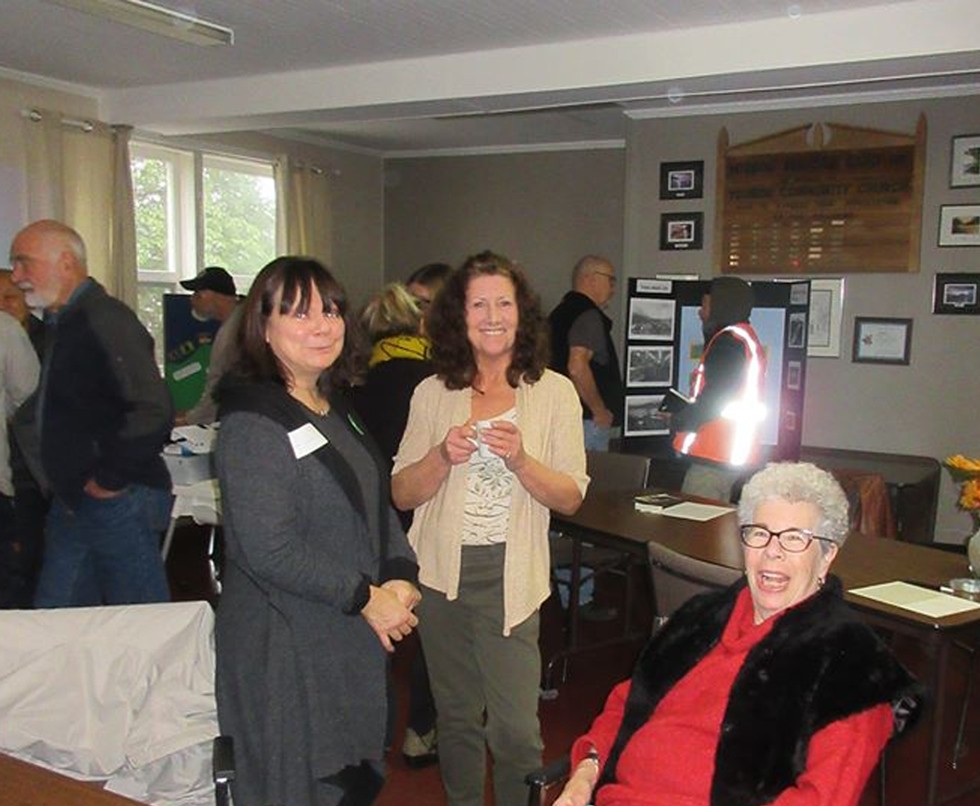 Meet and Greet – November 24, 2018
Save Our Holmes society invites you to a Meet and Greet on Saturday, November 24 from 1:00 to 3:00 in the basement of the Youbou Community Church.
Please drop by, say hello to the directors and check out the information we have regarding your ongoing concerns about TimberWest's plans to log Mt. Holmes and Mt. Good.
Find out ways to make your voice heard beyond Youbou and Meade Creek. Refreshments and tasty treats will be served. Hope to see you there!