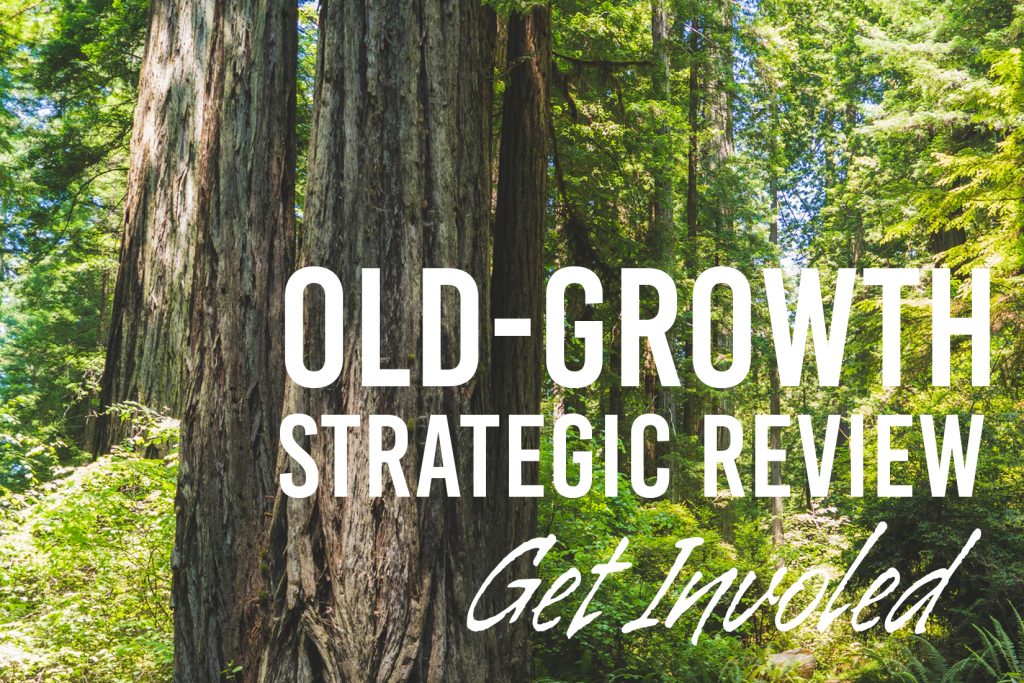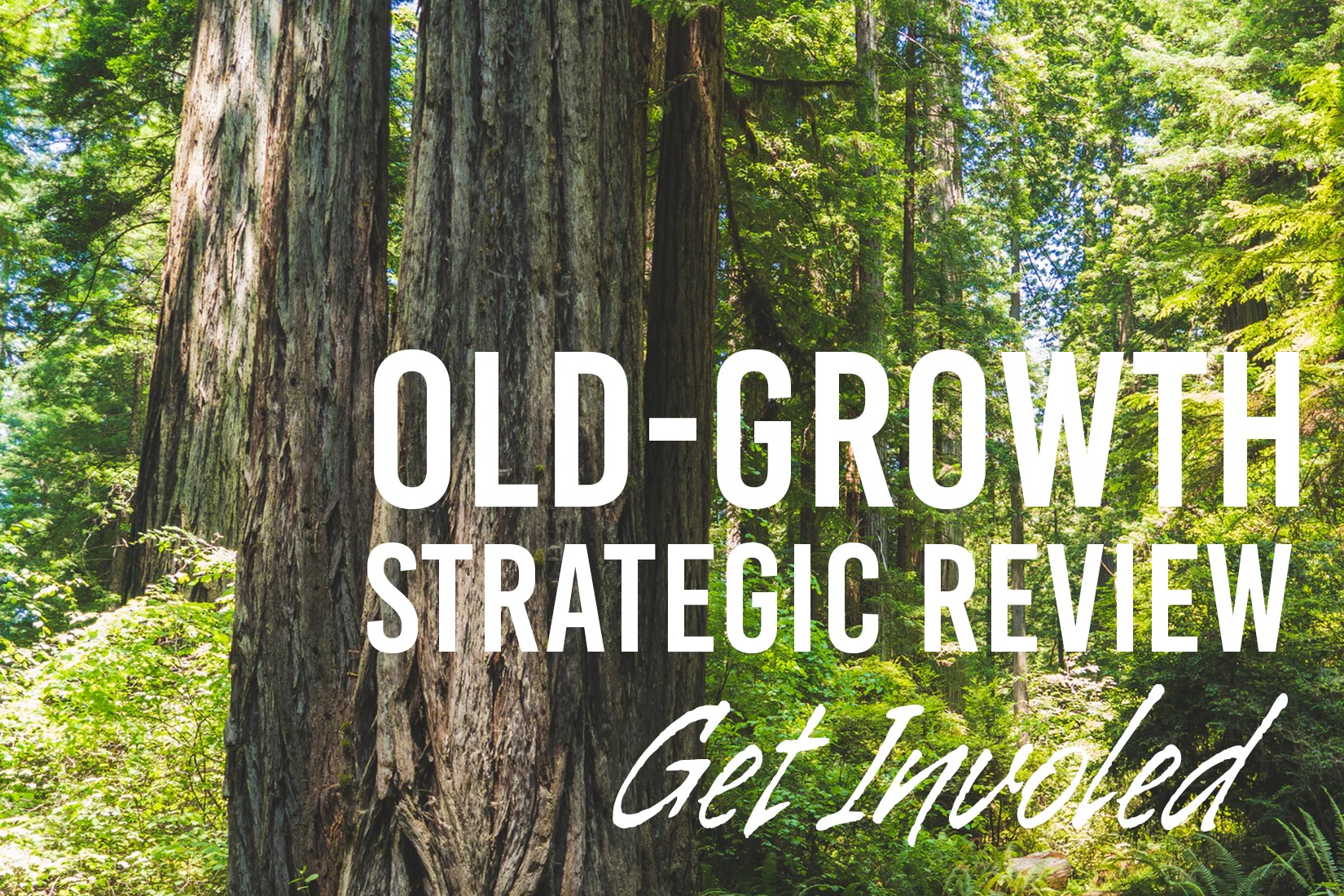 Old-Growth Strategic Review – Feedback – Get Involved
It's been a while since I last posted! I've been making my grandson a quilt for his 18th birthday. While sewing like the wind, my thoughts go back to all the fond memories I have from his early years. I've had the privilege to watch him grow into the wonderful young man he is today.
And of course, I'm thinking about his future; what he'll decide to do with his intelligence, his amazing people skills, his humour and his talents.
I know he's prepared for adulthood and can remember how I felt when I was that young: invincible, certain that my generation could solve the world's biggest problems.
I had just met Jim. I couldn't have predicted then that we would be together today, full of gratitude and love for the wonderful family we have.
Do young people today feel invincible? Will they be able to solve the problems that they have inherited? Young climate activists like Greta Thunberg and the millions of people who protest our lack of action know they face an uncertain future.
The evidence that climate scientists have accumulated is irrefutable. We have less than a decade to dramatically reduce our carbon footprint in order to prevent the unthinkable. Mass extinction is not science fiction. It's a fact.
Trees are the lifeline that nature is throwing us. Mature trees, old growth trees can take carbon out of the air and turn it into oxygen. They cool the atmosphere. They capture, store, filter and release water. They provide homes for the amazing diversity of life that we must protect if we too are to survive.
Sierra Club BC Volunteers recently had a webinar with Jens Weiting, giving participants an update on Old Growth Forests. He gave the results of a recent survey which demonstrated the overwhelming desire of British Columbians (9 out of 10!) to prevent further loss of old growth ecosystems.
One participant commented that she had recently spoken with Forestry Minister Doug Donaldson. He told her that removing permission to log old growth would open the government to lawsuits. The massive hit to BC's bottom line would result, according to Donaldson, in reductions to health care and education budgets. Mr. Weiting could not think of an instance where this has actually occurred, however.
Governments can change laws, and in a crisis such as the one we face, they must change laws.
We have until January 31 to let the BC government know our opinion.
Here are three ways to participate. Feedback in any form is due by 4pm on Fri., Jan. 31, 2020.
Fill out the questionnaire (three short-answer questions; six check-box questions; four personal questions): https://feedback.engage.gov.bc.ca/747451?lang=en
Email public written submissions (including drawings) in Word or PDF to oldgrowthbc@gov.bc.ca. These may be posted publicly or in the report. See guidelines here: https://engage.gov.bc.ca/accessibility/guidelines-for-formal-submissions/
Send private email to oldgrowthbc@gov.bc.ca
Our descendants deserve a future full of promise, but first we must promise them one. And then do everything we can to make it happen.