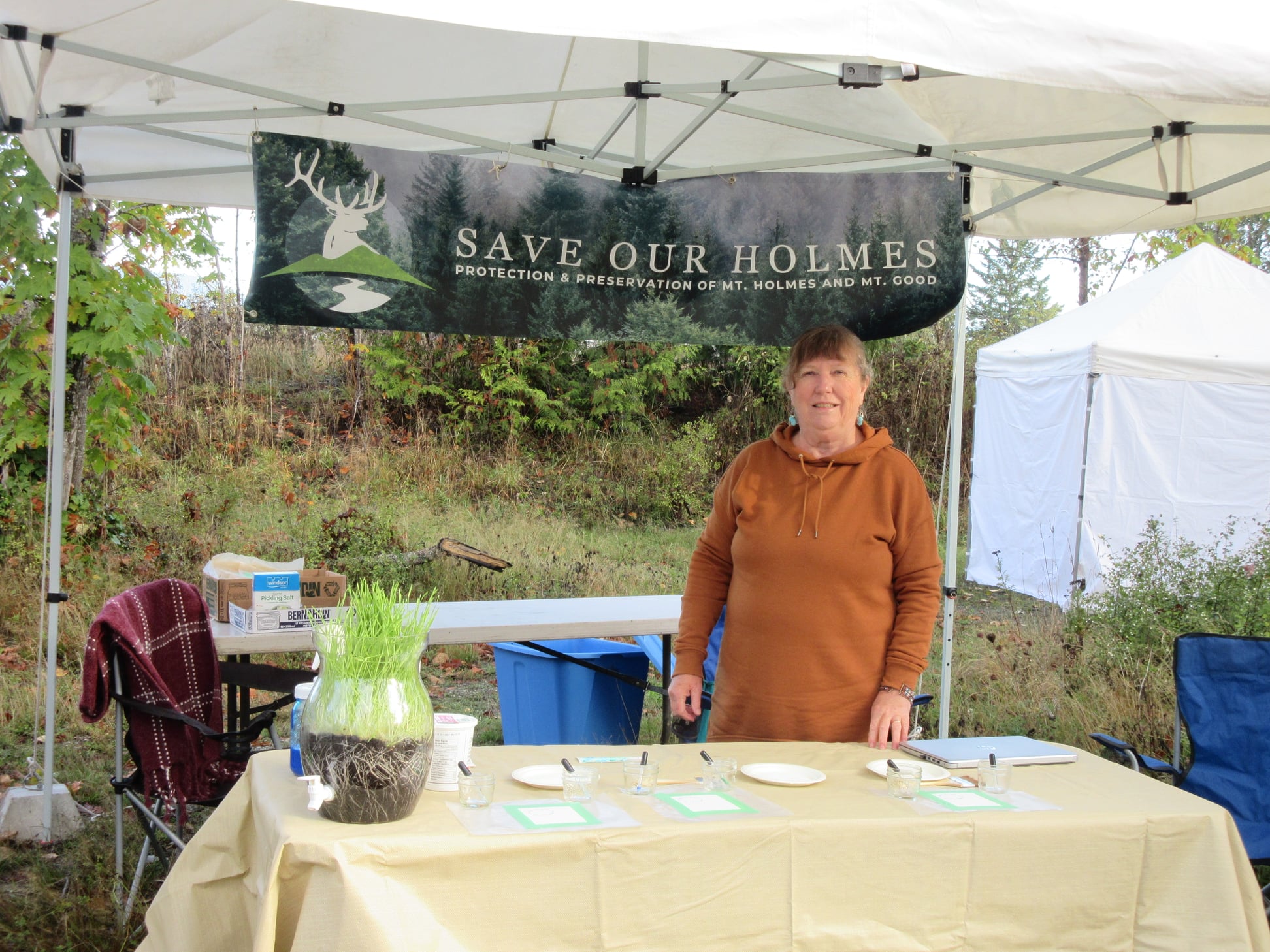 Our thanks to Cowichan Tribes and the Cowichan Stewardship Round Table
In my experience, the Cowichan Stewardship Round Table is a wonderful example of the term "brain trust".
But don't take my word for it; I encourage you to come to their monthly meetings on the third Thursday of the month (with the sometimes exception of July and August) from 9 am to 12 noon at the Fish Health Building in the Freshwater Fisheries complex (formerly the Freshwater Ecocentre), 1080 Wharncliffe Road, Duncan, BC to see for yourself.
In an atmosphere of respect created by co-chairs Genevieve Singleton and Parker Jefferson, the Round Table is comprised of people who represent the diversity of perspectives, responsibilities, interests and expertise in the Cowichan Valley.
On Saturday, September 28, the Round Table, in partnership with Cowichan Tribes, celebrated the Cowichan River. The Cowichan River was designated a Canadian Heritage River in 2003 but has been vital to the life and culture of the Cowichan People for thousands of years.
Jim and I have attended Round Table meetings for while now, first as individuals and then as Save our Holmes representatives.
So, when asked if we would like to participate in the celebration, we jumped at the chance. Our activity was called "no blue no green no water no life" It was a water colour art project that was tremendously successful.
Evy Hunter, Marcia Stewart, Sue Thackeray, Jim and I had a wonderful time helping children and adults create a piece of art that highlights the importance of watersheds to the living things in our valley and beyond.
A delicious salmon lunch was provided by Cowichan Tribes and their chef Jared Qwustenuxun Williams. More information about Qwustenuxun can be found here: https://www.cbc.ca/…/our-culture-is-in-everything-this-indi…
Mosaic Forestry was there too! Pam and Molly came over to see how Save Our Holmes is doing and generously offered to provide information to anyone who had questions after speaking to us. Everyone we spoke to seemed to have a good grasp of the issues, however.
Our thanks to Cowichan Tribes and the Cowichan Stewardship Round Table for a beautiful day!