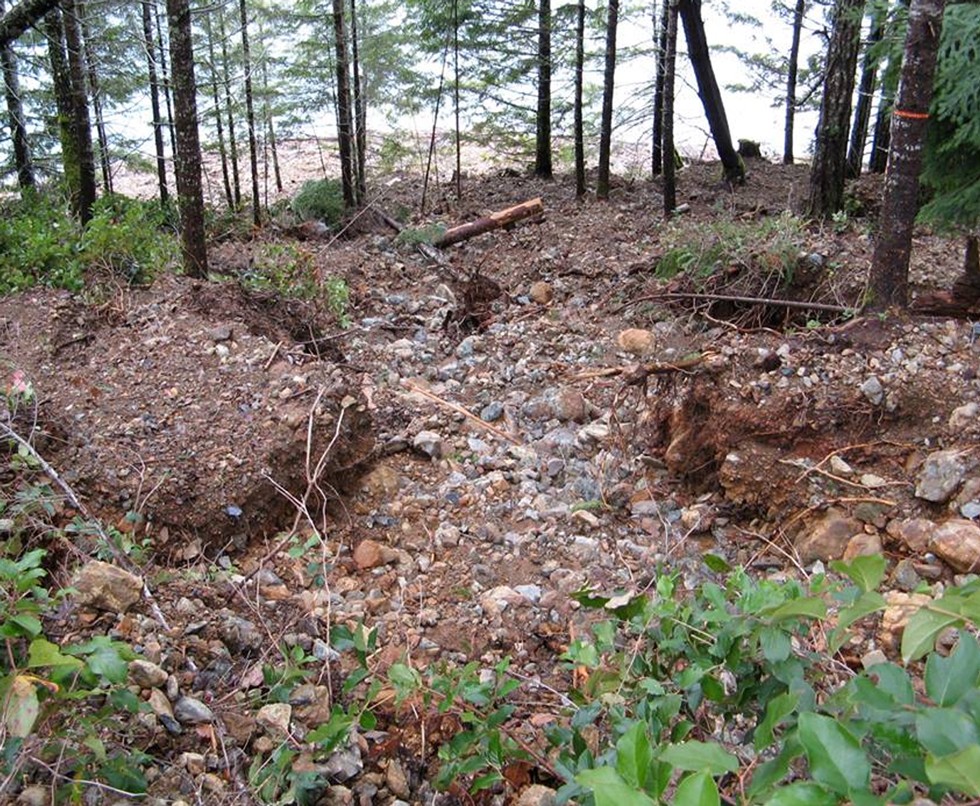 As with every organization, there is the big picture and the little details. You know what our big picture is: We stand firm in opposition to logging on Mount Holmes and Mount Good.
The reasons for our position have been the bread and butter of postings on our page. Dave and Pam, who co-chair our society, as well as board members, concerned residents and supporters from near and far have used their voices to express concerns about slope stability, watershed security and habitat protection.
Residents and visitors to our area have delighted in the beauty of the mountains behind Youbou and have expressed their shock at the giant clear cut across the lake from Arbutus Park.
The little details! They matter too. Meetings are where long-range plans are made, tasks are taken on, priorities are determined. Most important of all, though; the skills, talents and voices of a small group of individuals are combined to amplify our message.
So, in preparation for upcoming meetings, I thought I'd try to read Robert's Rules of Order. I learned a lot, including the potentially life-changing discovery that I may have finally found a cure for my chronic insomnia.
But possibly just as important is this astounding fact: In a meeting where a proposal is being voted on, if no one objects to a motion on the floor, the motion passes. It's just as valid as saying "Yes!"
In fact, the rule was described in this way, "Silence means consent".
Robert's Rules of Order kept me awake for a couple of hours while I considered that small but powerful sentence. So much for the insomnia cure!
I thought, "How many times in my life has my silence been perceived as approval?" Probably too many to count, as are the number of rationalizations I used to ease my conscience.
There are times, like now, when our silence can be viewed as tacit agreement. Last night I vowed to use my voice to advocate for what I believe in.
Please raise your voice; our community and our world needs a chorus right now.