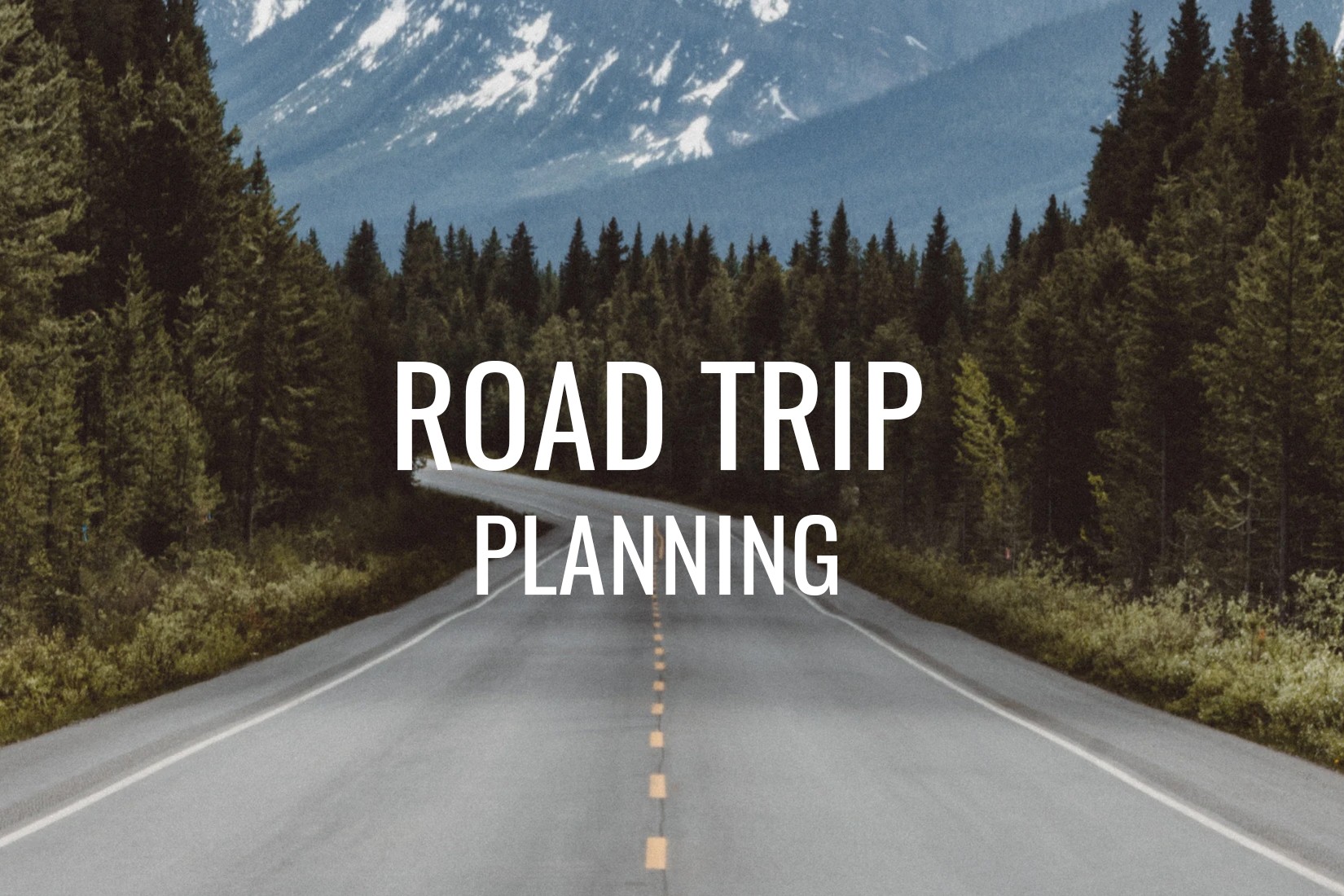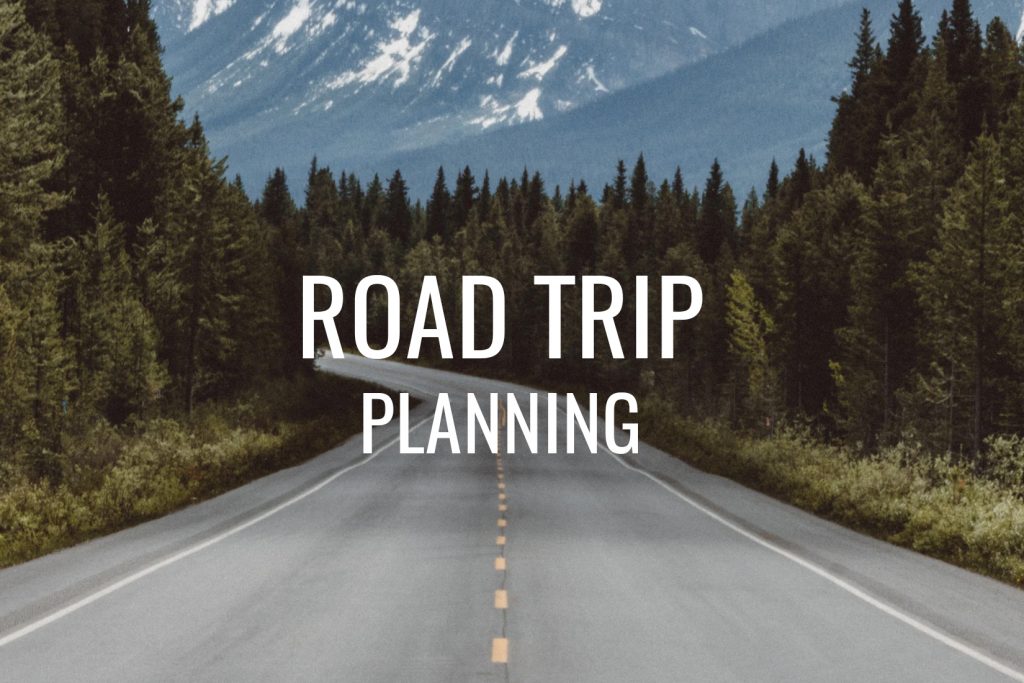 When I go on a trip, I plan my itinerary, check for road closures, fill the tank with gas, pack my bags and ask my neighbours to bring in my mail. Then I get in the car and go!
Mosaic had two open houses. The one where they were proposing to build a by-pass road. Remember that one? The other one where they actually showed us maps of the areas they planned to log. That's kind of like me planning my trip.
The CVRD's geohazard report indicated a severe risk of slides. And because Mosaic wants to see for themselves if slides pose as much a danger as the geohazard report has concluded, they have just announced that they will be doing their own testing. How thorough of them! Back to my road trip analogy, that's like me checking for road closures and detours.
When we go on a trip, we can count on our good neighbours to bring in the mail and keep an eye on the house. Our neighbours, Mosaic, will let us know the results of their tests.
Well, it looks like I'm ready for my "trip". All I have to do is get in the car and go. Mosaic, though, insists that "we still have no planned harvesting for the hillside above Youbou."
All that preparation and no logging? Seems like a waste of time and money to me.
I often think back to Mosaic's Vice President Domenico Iannidinardo's words at a July 2018 meeting. He said,
"We're not stopping."
That sounds like a company with a plan. They just haven't let us know when they are ready to get going.