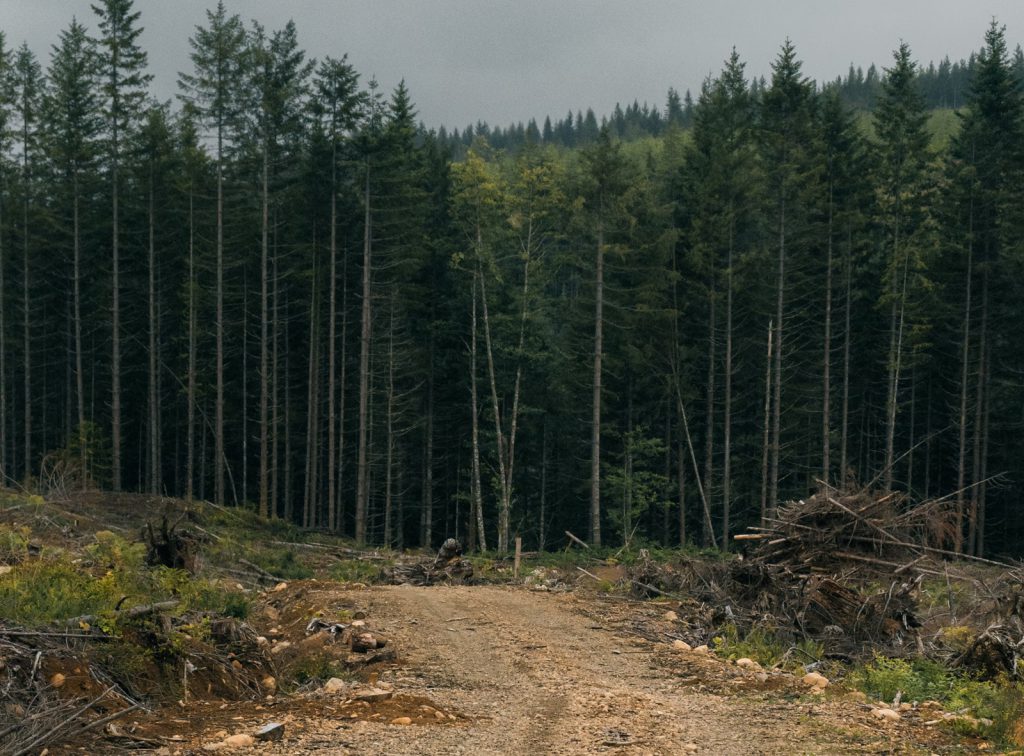 One of our directors heard the sounds of saws and trees falling when she was walking her dogs at Spring Beach. I reached out to Pam Jorgenson at Mosaic and here's what she said:
"I was recently advised that the Crown woodlot licensee (between our property and the Youbou Road) was commencing some work. Your report of saws sounds consistent with what I understand to have recently commenced (we are not active out there right now).
If you review any property maps, you'll be able to see the parcels southeast of Parkinson St, which is not Managed Forest. Let me be clear: It's not Mosaic land or Mosaic harvest. If you have questions about the activity there, you should reach out to the woodlot manager.
We decided to pause activity in the area, as we want to evaluate how the woodlot work aligns with our plans. We will share our plans and any adjustments for Block A with the community later this year, after the woodlot work is complete."