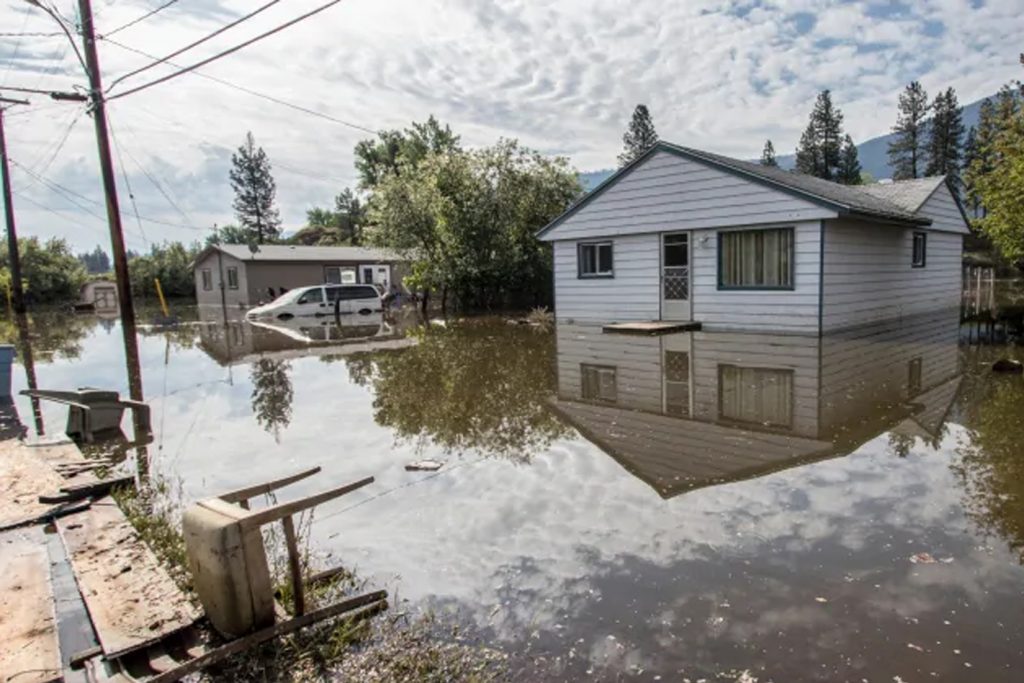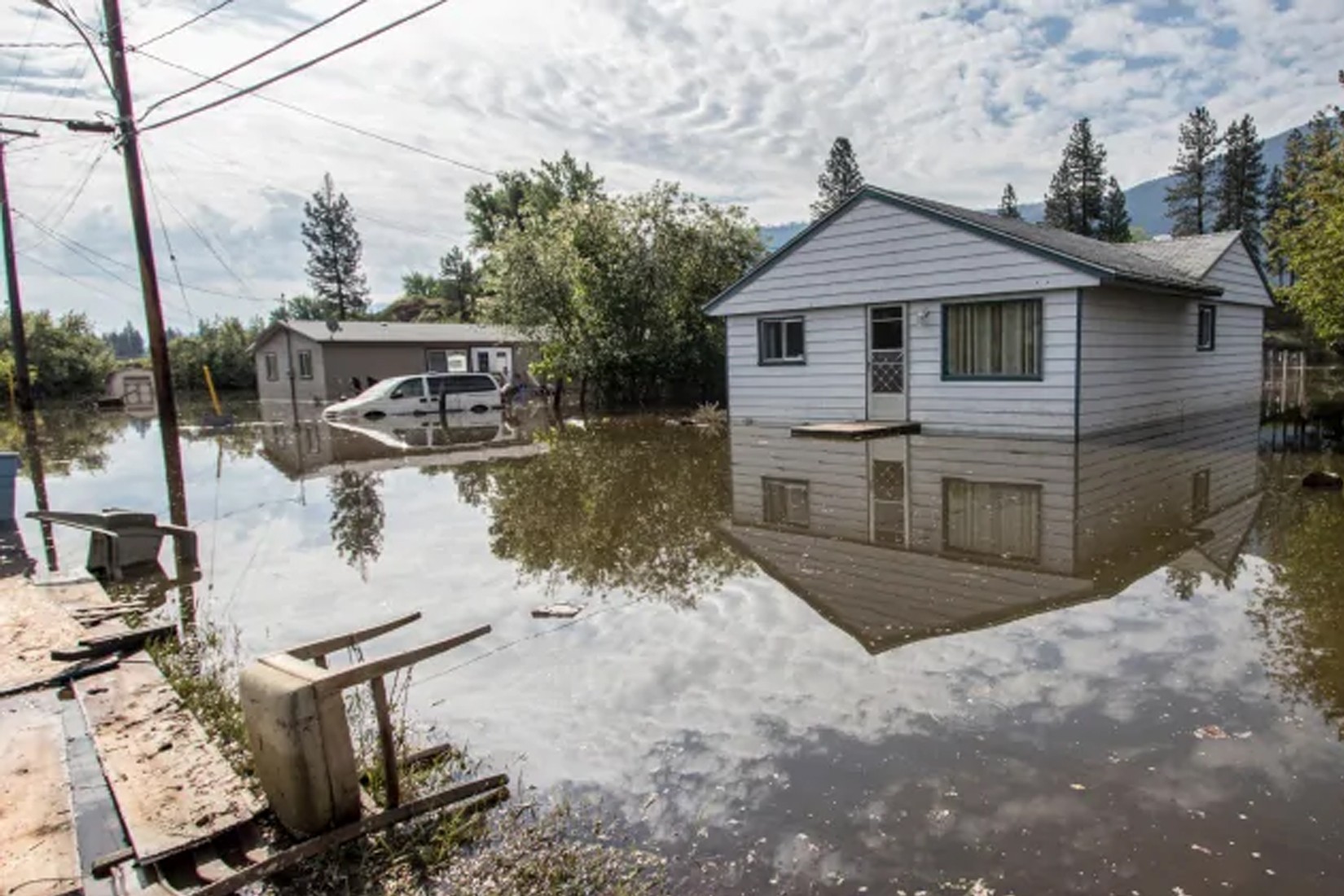 Forest companies get to determine if the benefits are greater than the risks when harvesting. The government gets to stand by and watch while clear cut logging creates floods. In the community of Youbou, damaging slides can increase up to 10 fold by these logging practices. When Mosaic says they have "no plans to log" above our homes, that is not the same as making a commitment never to log above our homes.
---
'We're going to see more of this': Spring flooding in B.C. may be worsened by logging practices
By: Jon Hernandez · CBC News · 
---
Logging companies not legally required to consider downstream flood risks when harvesting, reports suggest
Brian Thate never planned on starting his life over. That is, until the floodwaters hit.
His small Grand Forks, B.C., family business — the Riviera RV Park — was devastated by historic flooding in 2018, leading him and his wife to sell the property earlier last year.
Between cleanup costs and the devaluation of his property, Thate estimates his family lost more than half a million dollars. They ran the business for more than two decades.
"Our retirement plans have changed — I know I'll be working for as long as I can work to feed our family," he told CBC News. "And we're supporting others that are still trying to recover."
The convergence of extremely heavy snowpacks, sudden downpours and unseasonably warm temperatures were all factors in the historic flood that swept through Grand Forks and other parts of British Columbia's southern Interior in 2018.
But some argue that the deforested landscape, where melting snow is exposed to direct sunlight, likely exacerbated river overflows.