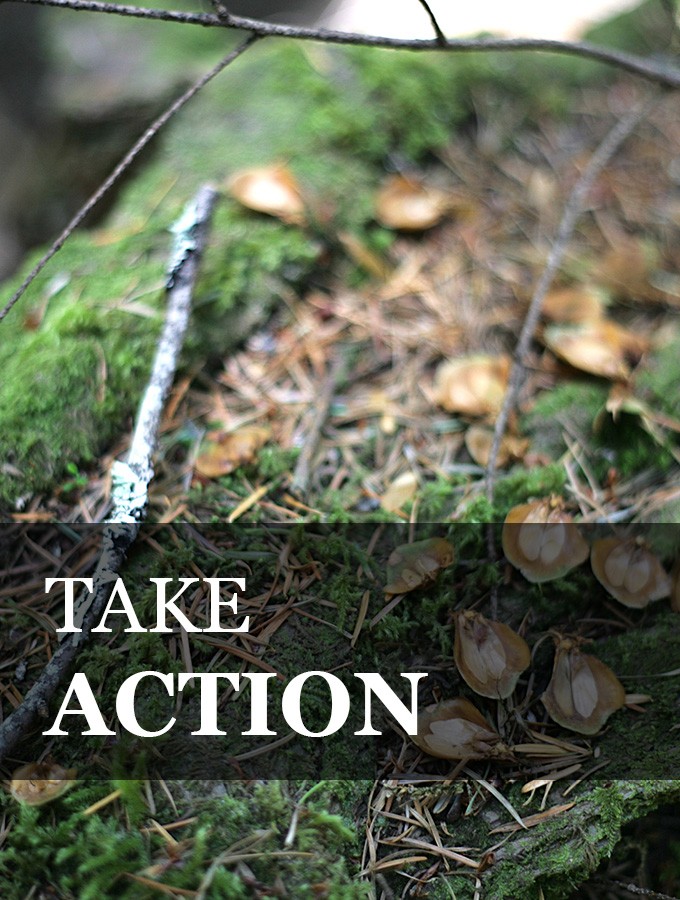 If we collectively SHARE our voice and STAND together —that kind of community — that kind of real action — can end to the threats to the watershed, fish and wildlife habitat and people's lives, homes and property.
Make your voice heard with us, writing letters and emails to the following contacts will help us earn the right to be heard.
Please use this form to send letters to one or all of the representatives available to email.
Fields marked with * are required.
B.C. Premier, MLAs & Managed Forest Council