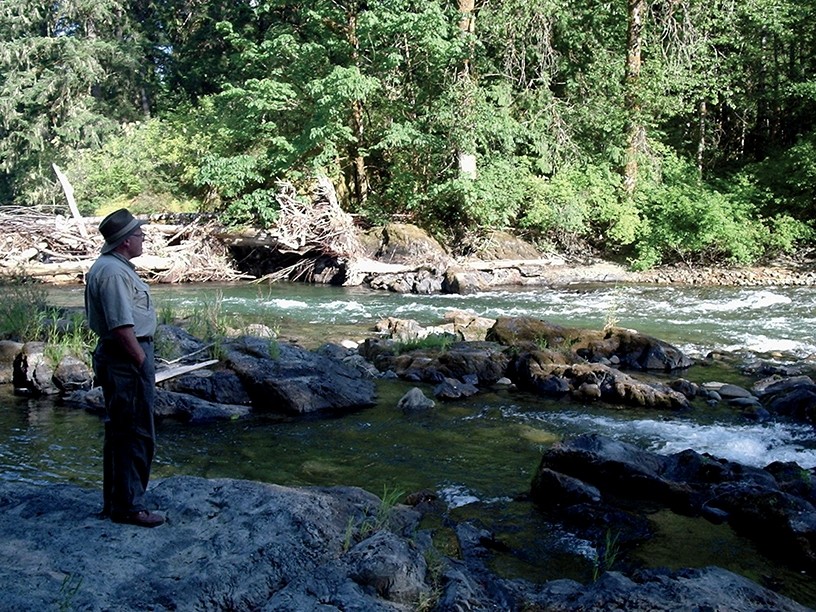 The Cowichan River: loving and logging it to death
September 28 is River Day. The Cowichan River needs our help. Please read and share this article.
---
Article and photography by:
---
Excerpt:
The logic of a watershed, including development and forestry's role in its demise, is playing out sadly in the Cowichan Valley.

A NEAR-SILENT CURRENT SLIPS THROUGH WILLOW RUN. The jade-green swirl of eddies and back-eddies causes darker reflections of trees to ripple in the August glare. Here and there, the slick surface boils over a hidden boulder, or abruptly sucks down with a wet slurp into some bottom declivity.

I've been coming to the Cowichan River for more than 60 years. It never fails to offer instruction in the mysterious, miraculous, astonishingly complex interconnectedness of the natural world.