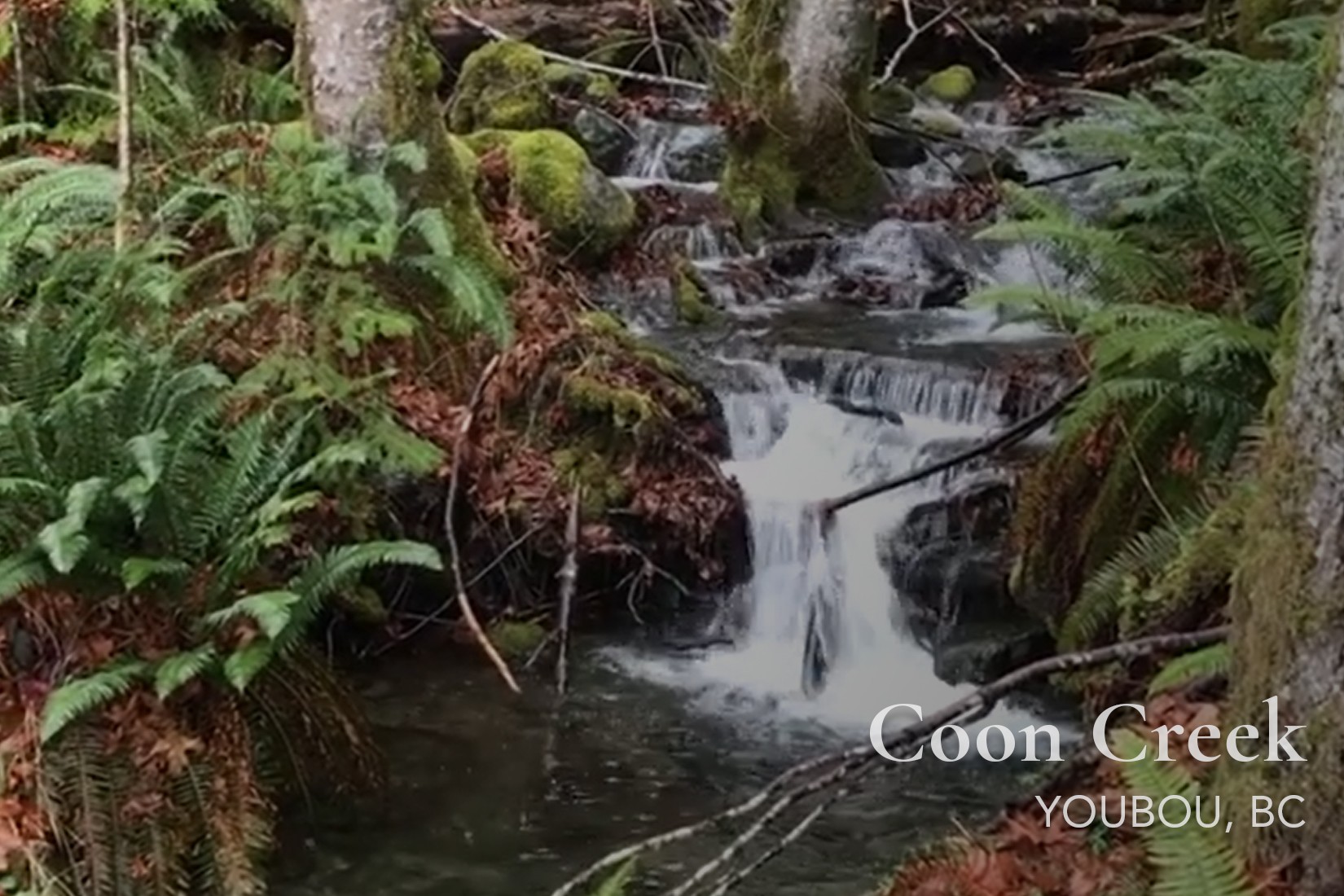 At this time of the year and this time in the life of our planet, many are seeking hope. They look to mentors and heroes for wisdom and inspiration.
Nelson Mandela is that person for me: "It is music and dancing that makes me feel at peace with the world and with myself."
May you not only have peace, hope and inspiration, but music and dancing now and in the year ahead.
---
At this time of the year and this time in the life of our planet, many are seeking hope. They look to mentors and heroes for wisdom and inspiration. Nelson Mandela is that person for me: "It is music and dancing that makes me feel at peace with the world and with myself." May you not only have peace, hope and inspiration, but music and dancing now and in the year ahead.

Posted by Karen Deck on Monday, December 16, 2019