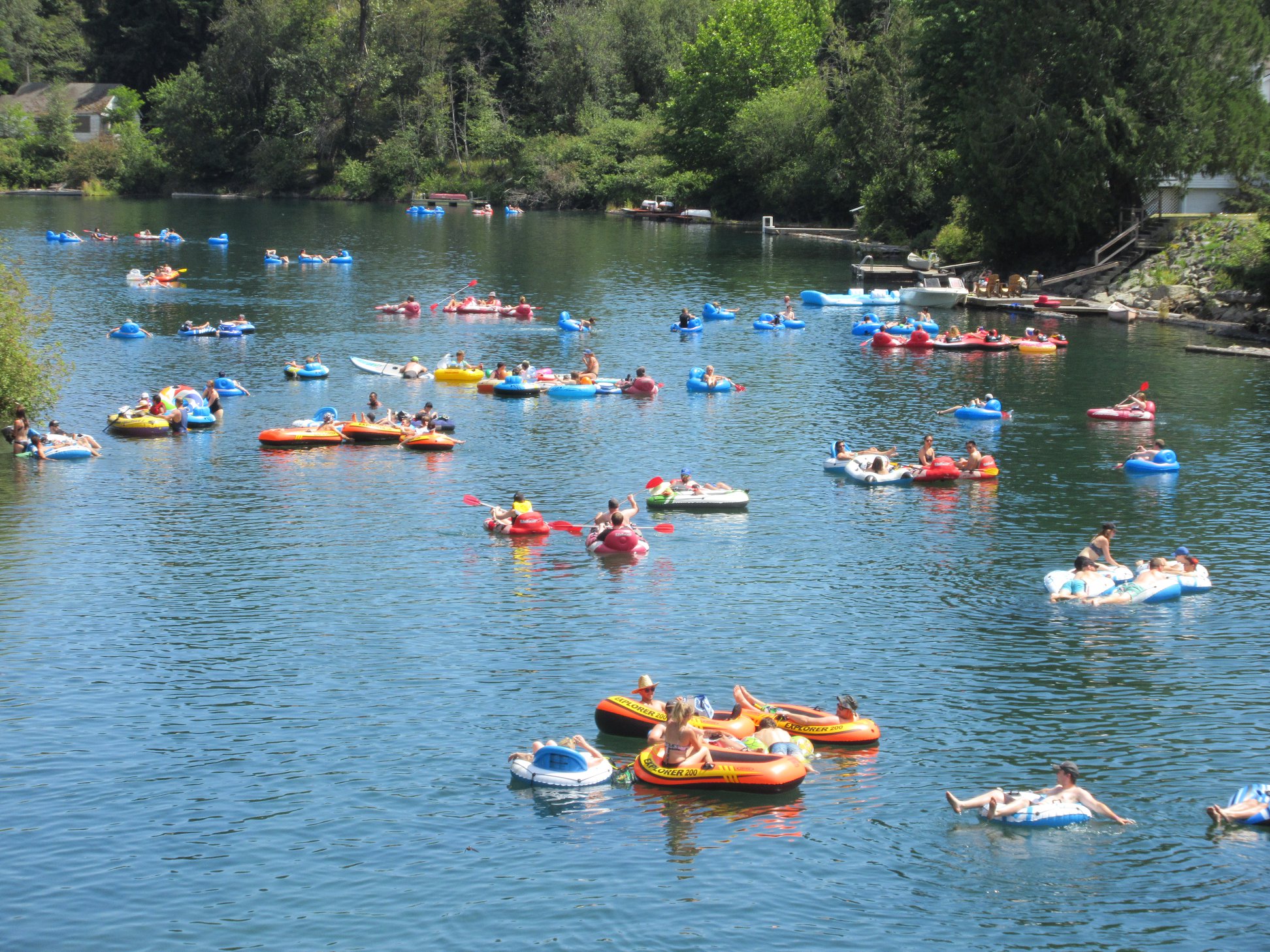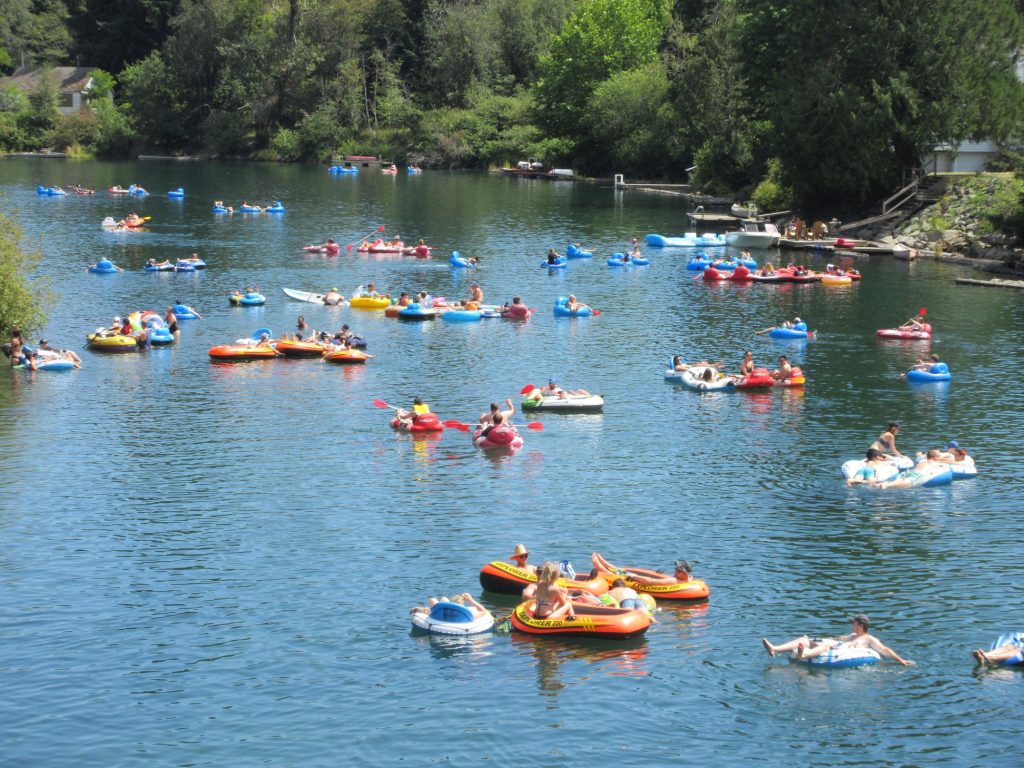 Today in Lake Cowichan. The Cowichan River is designated as a Heritage River, which means it is to be conserved and protected as one of the the best examples of Canada's river heritage,
The Cowichan River is to be given national recognition and Canadians are encouraged to enjoy and appreciate it.
Today, this special river is running at historic lows, and salmon are in peril.
Save Our Holmes began when community members became alarmed that logging the mountains above Youbou would harm the watershed, cause slides and damage fish and wildlife habitat.
We care about the Cowichan River and the streams and lake that flows into it.
Why should human "enjoyment and appreciation" trump conservation and protection?
And why should a river with profound environmental, historical and cultural significance be treated like a swimming pool/bar/toilet/garbage dump?
No forest= no water, no water= no fish.