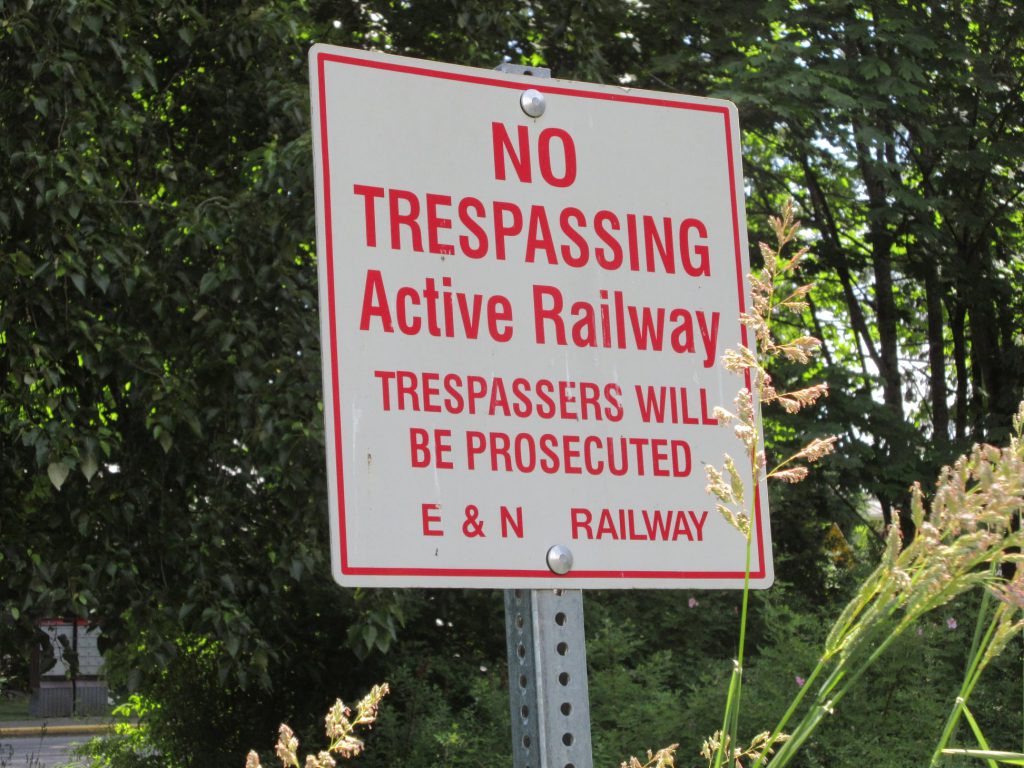 Mosaic Forest Management, in its literature, says "Mosaic manages the forest planning, operations and product sales for TimberWest and Island Timberlands, two proud companies operating on Vancouver Island for over 100 years."
TimberWest was founded in 1997 and Island Timberlands in 2005. I'm not a math whiz, but the numbers don't seem to add up. Maybe it's not a math problem at all. Maybe it's a history problem. And a hubris problem.
I'm not sure how any company could call itself proud, knowing that it profits from the egregious injustice done to the Coast Salish Peoples and remains unaddressed to this day. That crime? The E and N Land Grant, or as I call it, "the gift that keeps on taking and taking and taking….". If you're unfamiliar with the history, here are two sources for information:
One third of the 800,000 hectares stolen by the government of the day and granted to Lord Dunsmuir and the E and N Railway (270,000 hectares) was on Hul'qumi'num land. That began a series of sales, mergers and acquisitions by individuals and companies, from MacMillan Bloedel to Weyerhauser to BCForest Products to Fletcher Challenge to Hancock, to TimberWest and Island Timberlands (now Mosaic), allowing them to amass millions, then billions of dollars. Mosaic Forest Management is simply the latest in a long line of beneficiaries of the E and N Land Grant.
But wait! There's more! The pension fund companies that manage BC and federal government public employee pensions bought Mosaic in 2011. Mosaic, by the way, owns 20% of Vancouver Island. Talk about a tangled web of conflicted interests! It's pretty clear why social and environmental values come a distant second on the list of government and business priorities.
So, what are the consequences more than a century after the decision to take Coast Salish People's land without permission or compensation? How have the people and the environment of BC been affected? How do "The Big Three" logging companies (TimberWest, Mosaic and Hancock) and others continue to profit from the decisions made by successive federal and provincial governments?
Here are just a few that come to mind:
Decades of stalled treaty negotiations More info: Hul'qumi'num First Nations & the "Great Land Grab" | Ramshackle Pictures
Shuttered mills, raw logs shipped overseas
Declining jobs numbers in forestry
Disruption of natural river flows,
Silt making its way to from watersheds to estuaries, impacting fish habitat
Communities paying for the consequences of damage to watersheds
Forestry practices that increase the risk of slides, floods and forest fires
Shorter rotation cycles, removing the opportunity for recruitment forests to replace disappearing old growth forests
Subsidies Provincial subsidies fuel logging of millions of additional old-growth trees: More info: Report – Prince George Daily News (pgdailynews.ca)
Seedlings baking in hot, dry clear cuts
Mosaic's purpose built climate strategy being outpaced by the escalating and accelerating effects of climate change.
Is the ecology of your neighbourhood forest, like ours in Youbou and Meade Creek, less protected than forests on Crown lands because it is governed by the Private Managed Forest Lands Act?More info: Private Forest Rules Betray Nature – Environmental Law Centre (uvic.ca)
Are you forced to rely on the hope that Mosaic will choose to restore forests and not simply plant and harvest tree farms?
Contact us at save.our.holmes@shaw.ca to share your story. Let's stay informed, involved and united!