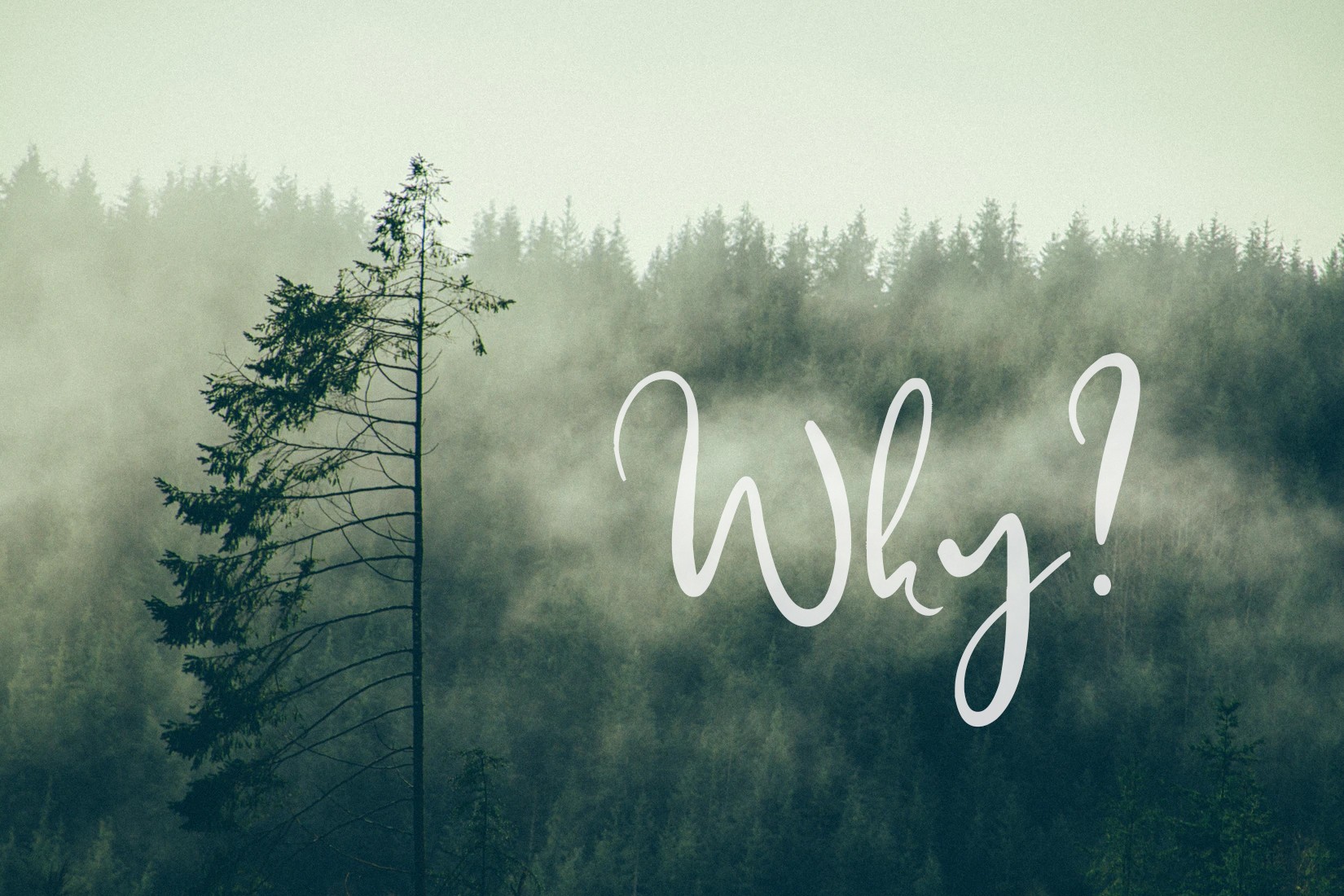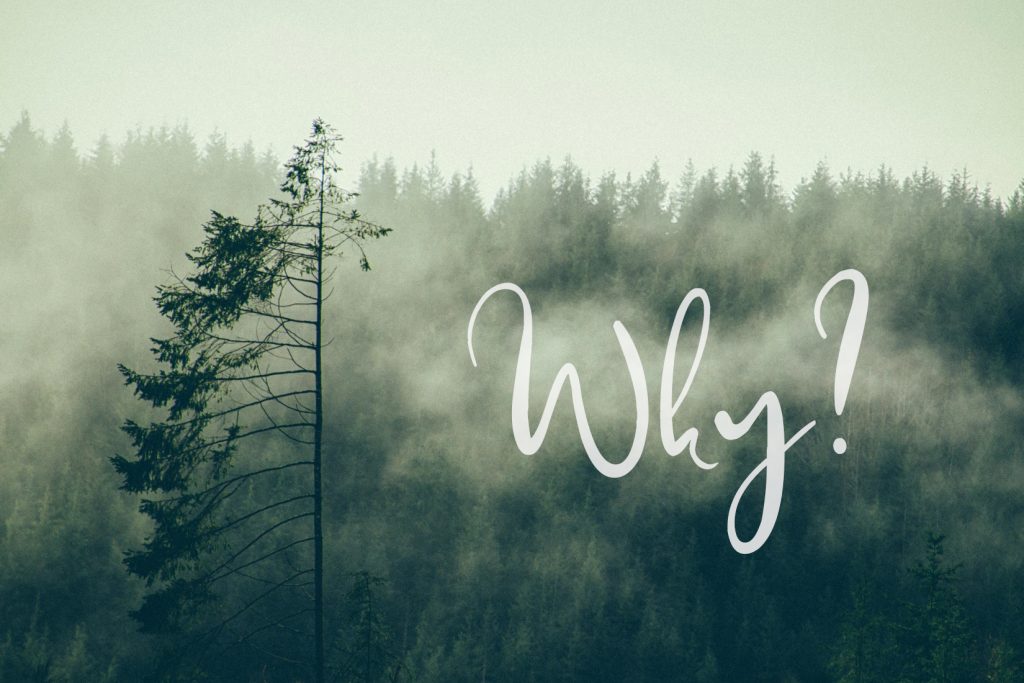 Why do average citizens, with ordinary lives to live, have to make the case to a logging company that their plans to log the steep slopes above their community are dangerous?
Why do we have to seek out expert advice, pore over public documents, go door to door, put up signs, reach out to groups with similar concerns, apply for grants, spend endless hours writing letters, go to meetings and protests? All these things and more done in an effort to stop the loss of watersheds, habitat, lives, homes and property?
Why do we meet with Mosaic Forestry and listen to multiple, often differing proposals and plans? Over the last two years, this is just a taste of what we've had to try to process: By-pass road/no by-pass road, we're not stopping/ we're pausing, we're letting an independent study about geo-hazards go ahead on our property/we are paying for our own study. It's enough to give you whiplash!
We do all this because our government has not changed the laws governing privately managed forests. And private forest companies haven't changed their relationship to the communities where they log.